Providing positive control of Protected Health Information (ePHI) requires a disciplined approach to security that permeates business practices, policies, procedures and personnel training.
WESTFAX KNOWS FAX
Faxing has never been easier. No hardware required. We can port over your existing number or give you a new number (toll free available as well). Our plans scale with your organization. From an entrepreneur to enterprise level solutions we can manage all your fax needs.
ENCRYPTED AND SECURE
TLS 1.2 for transport and AES 256 Encryption at rest. SSL alone doesn't cut it. The minimum standard for compliance is TLS 1.2. Learn more about HIPAA Compliant.
100% INTEROPERABILITY
Integrate cloud fax using API, print driver & MFCs. No matter your integration needs, we have seen it before. Contact us today at 303-299-9329 to discuss your particular use case.
HIPAA COMPLIANT SECURE FAX API
RESTful interface allows rapid implementation. Our developers love us! We go the extra mile and provide developer lead integration. You work with our developers and get real world examples and assistance.
ALL OF OUR PLANS INCLUDE:

Fax from your PC, Mobile or copier
Unlimited Storage for fax
Print to Fax Software
IOS or Android Apps

Email to Fax, Fax to Email
Low overage rates
Send and Receive Confirmations
Powerful Fax API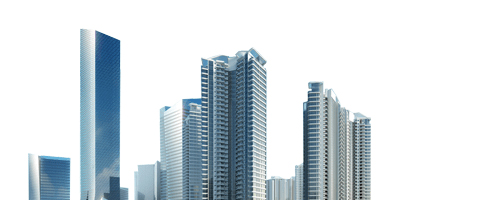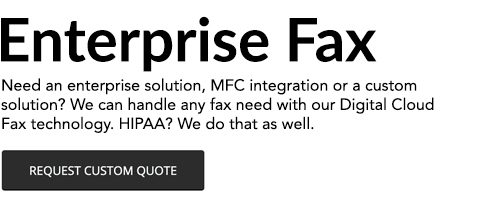 SEE HOW PROVIDERS UTILIZE HIPAA CLOUD FAX WITH WESTFAX
Dr. Taylor Pollei MD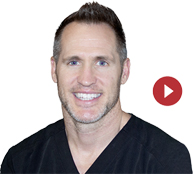 is a board certified facial plastic surgeon in Mission Viejo and Irvine California. His practice uses the WestFax HIPAA compliant fax service to transmit ePHI using the WestFax desktop solution, the WestFax print driver and the WestFax mobile app. In this video testimonial Dr Pollei describes how WestFax makes HIPAA compliant fax easy and user friendly.